We are preparing for the start of Lent with our Ash Wednesday Service which includes imposition of ashes on February 14 at 7 pm. And join us for our regular worship services at 10 am each Sunday.
Lenten Study: We will be having a Lenten Study series called "Illuminating Lent". The Lenten Study will be held on Tuesdays (beginning Feb. 20) at 10:00 a.m. and 7:00 p.m. and will run for six weeks. Please let Pastor Merritt know if you plan to attend so that she can order enough participant books. Please join us, and invite your friends, as we explore the God reaches out to us - and calls us to reach out - through the Bible in this season of Lent.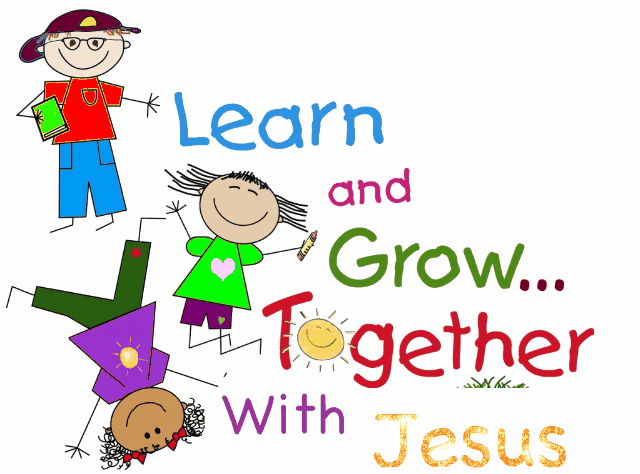 Sunday School for 3 year olds through the 3rd grade had a wonderful start up on Sunday, September 17. Lots of things are planned so bring your children and invite their friends to join them at 10 am each Sunday.
************************************************************************************************************